Premium
merchandise
Solutions for
non-profits
Supply made simple
Learn more
Who we are

We are
Abide Supply
We are a social enterprise that exists to aid and allow you and your organization to focus on what you do best. When it comes to your merchandise and apparel, we do all the rest! For an organization, we know that running an online clothing store or getting merchandise for an event can be a complex process. So, whether its graphic design, screen-printing, embroidering, product photography, online store order fulfillment or the whole lot, we have got you covered.

Freshly established in 2020, we have already had the great opportunity to supply many organizations. In doing so, enabling them to run events, create awareness and plus, raise funds for their cause. We look forward to working with you.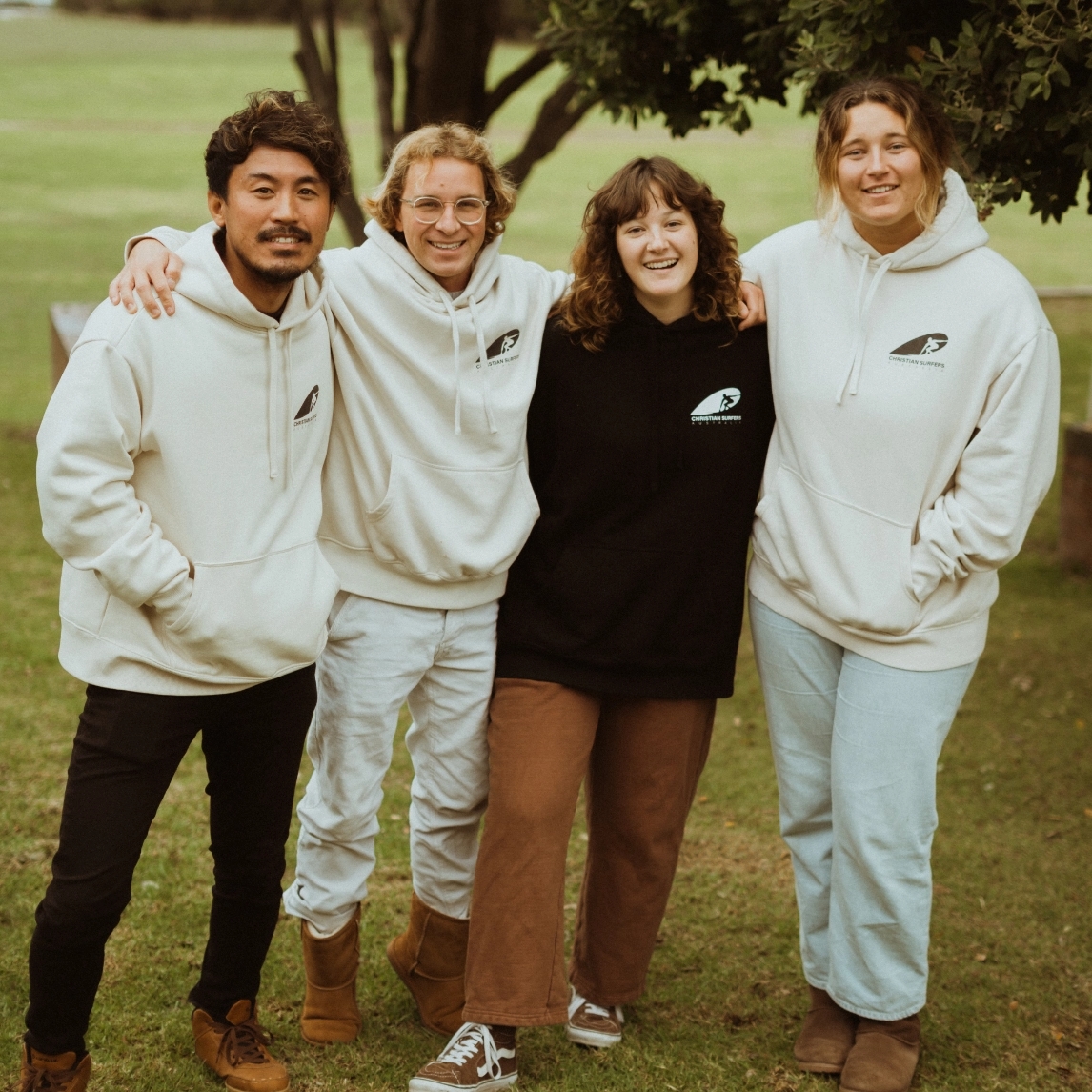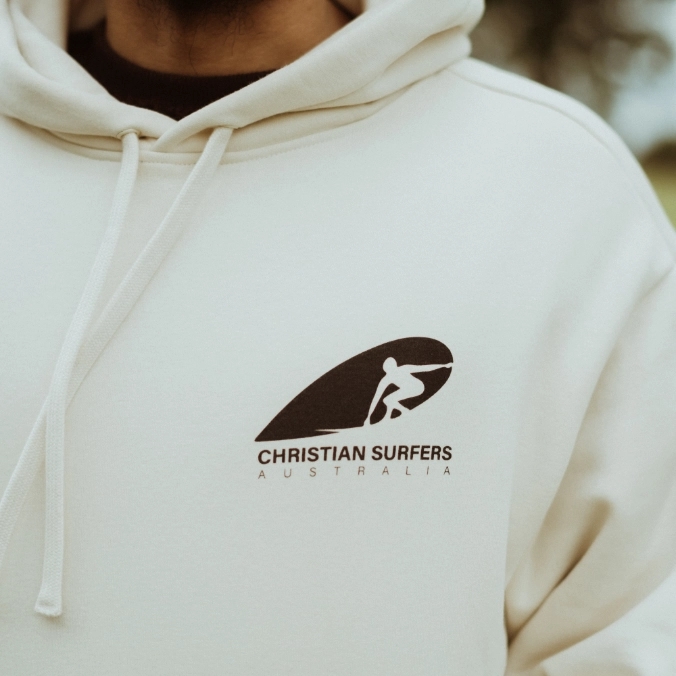 Case study

Christian Surfers Australia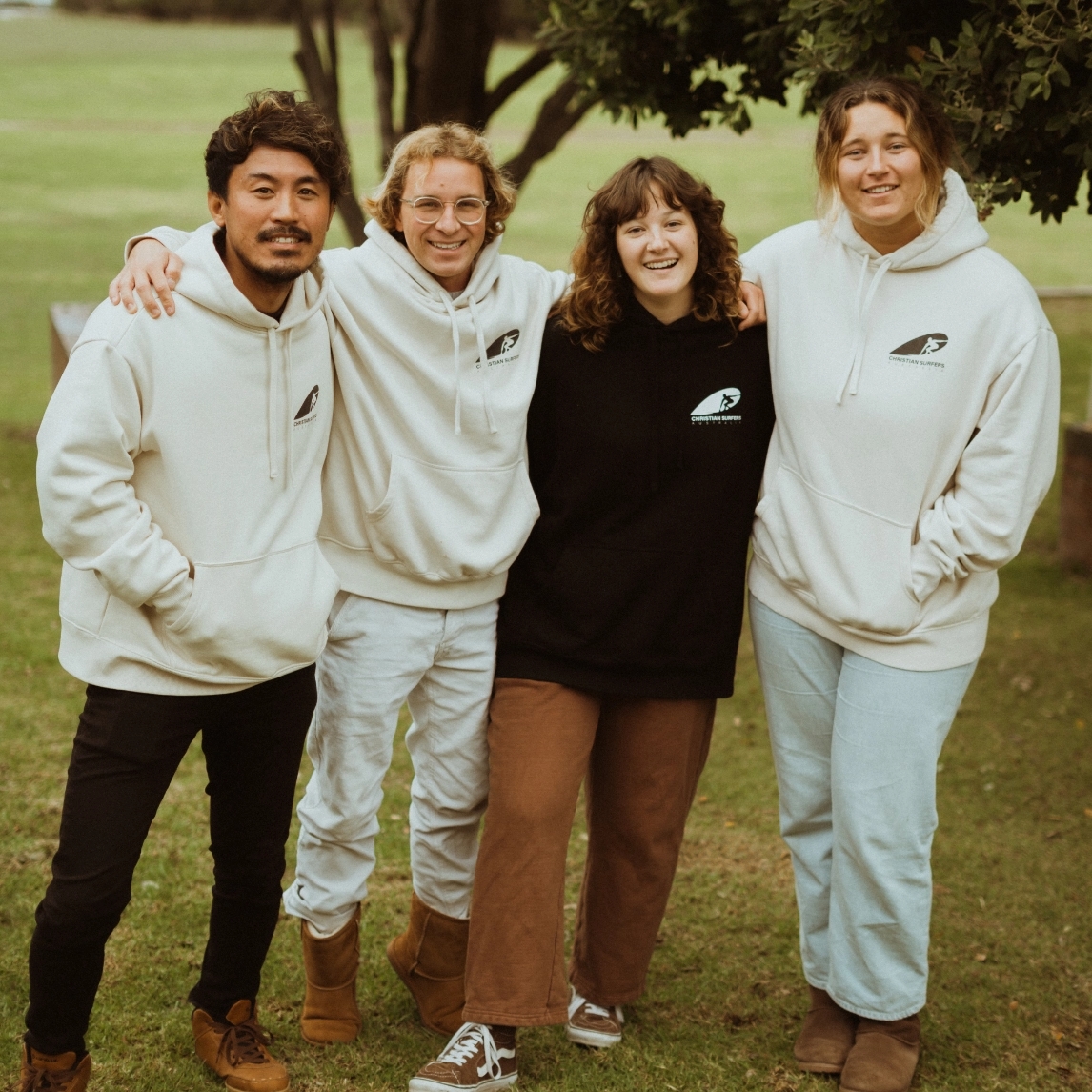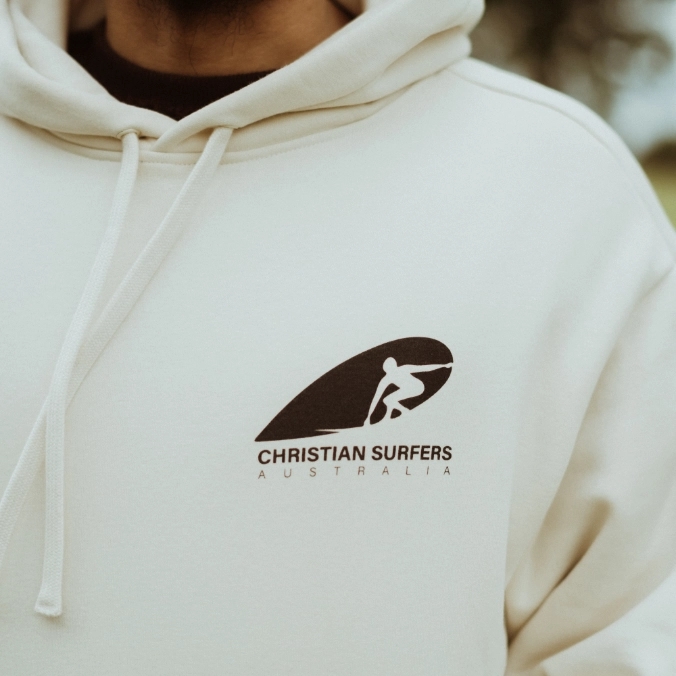 We started working with CSA with the objectives being to grow their merchandise range for their community to create awareness and act as another source of funding.

CHALLENGE
With a large community in hubs, missions and regions all around Australia, the CSA tribe needed an apparel supplier that could supply all their merchandise needs.

INSIGHT
Offering an array of services and having strong ties to the CSA and surfing community we knew we could help them out.


SOLUTION
We supplied missions with merchandise from branded marquees to t-shirts. We are also in the process of building their new and improved apparel range with a selection of best selling merchandise tailored to their community.

We look forward to continually partnering with Christian Surfers Australia.


Read more
The world we want to see.

Goals
At Abide, we believe that every human has inherent value and so in everything we do we aim to equip and inspire young people to thrive and become who they were created to be. So as a social enterprise we give 50% of our profits to our partners who share our vision and do their bit in the world, we aim to increase this as we grow.
Contact us
We are aware of the environmental footprint the textile industry has on the world. We are taking steps to do what we can to mitigate ours by partnering with suppliers like Ascolour. See the ethical production guide here.
Clients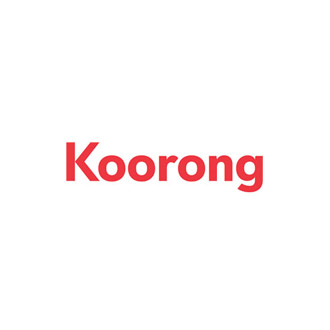 Koorong
Koorong is a Christian bookstore chain operating across Australia. It is the largest retailer of Christian books and media in Australia.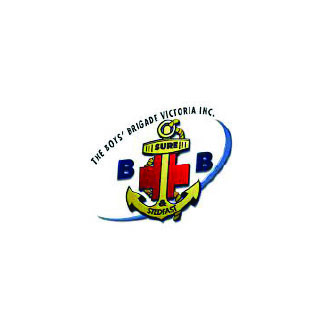 Boys Brigade Victoria
Empowering boys and young men to reach their potential.
Street Peace
Street Peace is a not-for-profit, faith-based organisation providing outreach, mentoring, training and employment opportunities for high-risk youth in Melbourne.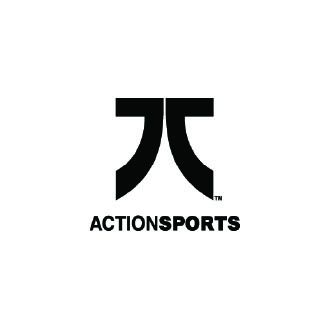 JC Action Sports
JC Action Sports presents throughout schools, youth groups, and community events.
Christian Surfers Australia
Surfers are Adventurous by nature, willing to explore, take on the extreme and be real and authentic in doing so.
More Clients
Testimonies
We have been working with Abide Supply now for a while. For Koorong it is important to know that they are using ethically made products.
With every order we place the service has been very good, right through from the design process to delivery.
Communication from Dan has been excellent throughout the whole process.
I would highly recommend Abide Supply.


Rob Ronday - KOORONG

Senior Buyer, Freight Manager - Gifts

Working with Abide Supply has been a huge blessing to Christian Surfers. Communication has been consistent, reliable and their attention to detail has provided confidence at every step of the process from concept to delivery. We highly recommend Dan and the Abide Supply team.


JONO BAILEY - CSA

National Manager

Abide Supply has helped me with some amazing apparel and embroidery. they made the process really easy, tailoring to our needs. I would highly recommend them for your apparel needs.


JAMES WOODTHORPE -THE BOYS BRIGADE VICTORIA

Thanks so much for delivering the merch, it's perfect! Such great quality & you made the process so easy.
I'll definitely be recommending Abide & going through you guys if we ever need more merch.


DARCIE W. - THE ISOLATE SHOW
hello world!