About Us
Apparel supply made simple for Not-for-profit and for-purpose organizations.

Abide Supply is a social enterprise that exists to aid and allow you and your organization, to do what you do best. When it comes to your apparel, we can do the rest!
For an organization, we know that running an online clothing store or getting merchandise for an event can be a complex process. So, whether its graphic design, screen-printing, embroidering, product photography, online store order fulfillment or the whole lot, we have got you covered.

Although only freshly established in 2020, we have already had the great opportunity to supply many organizations. In doing so, enabling them to run events, create awareness and plus, raise funds for their cause.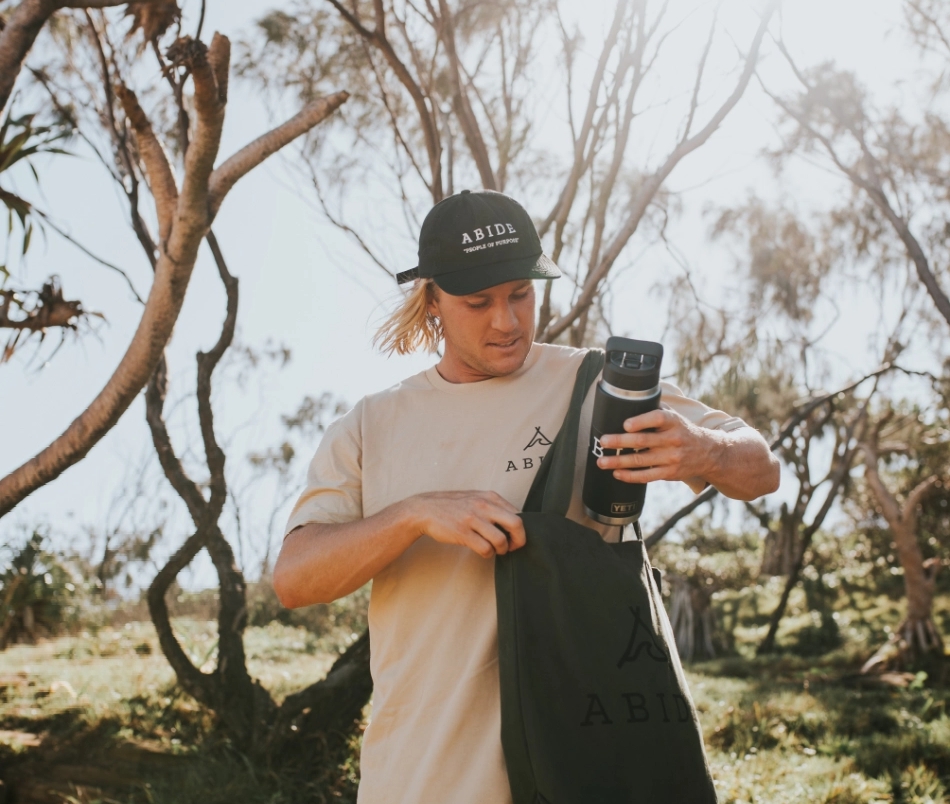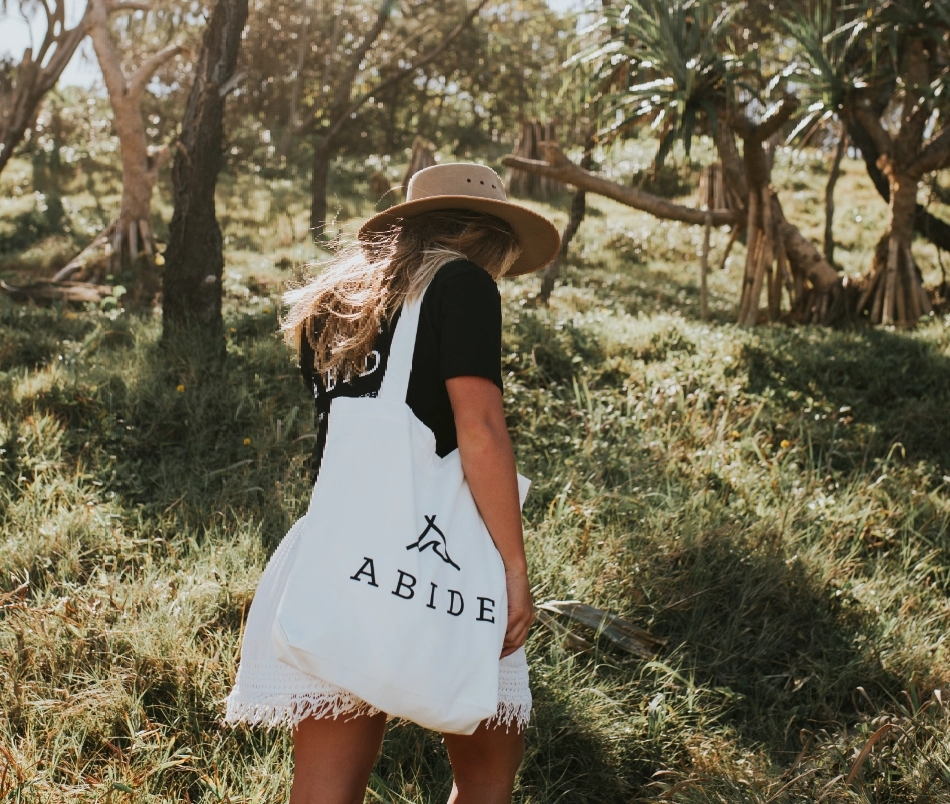 The world we want to see.

Goals
At Abide, we believe that every human has inherent value and so in everything we do we aim to equip and inspire young people to thrive and become who they were created to be. So as a social enterprise we give 50% of our profits to our partners who share our vision and do their bit in the world, we aim to increase this as we grow.
Contact us
We are aware of the environmental footprint the textile industry has on the world. We are taking steps to do what we can to mitigate ours by partnering with suppliers like Ascolour. See the ethical production guide here.
Director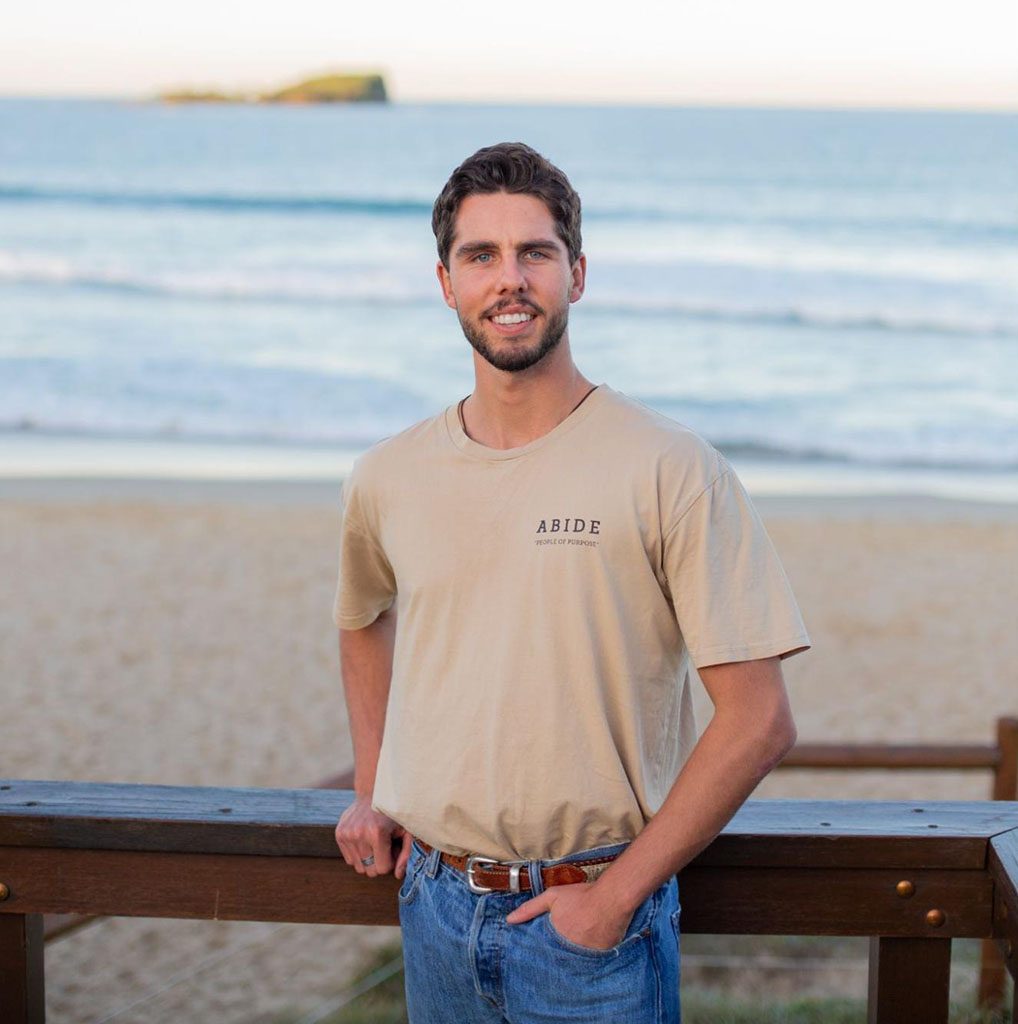 Daniel Ulyate
CEO & Founder
Passionate about people, kingdom business and making a positive impact on the world. Dan, brings his management, creative problem solving and visionary ability to the business. Being in the clothing industry for the last 5 years he knows the ins and outs of creating and selling branded merchandise.
Personal mantra: Live with Purpose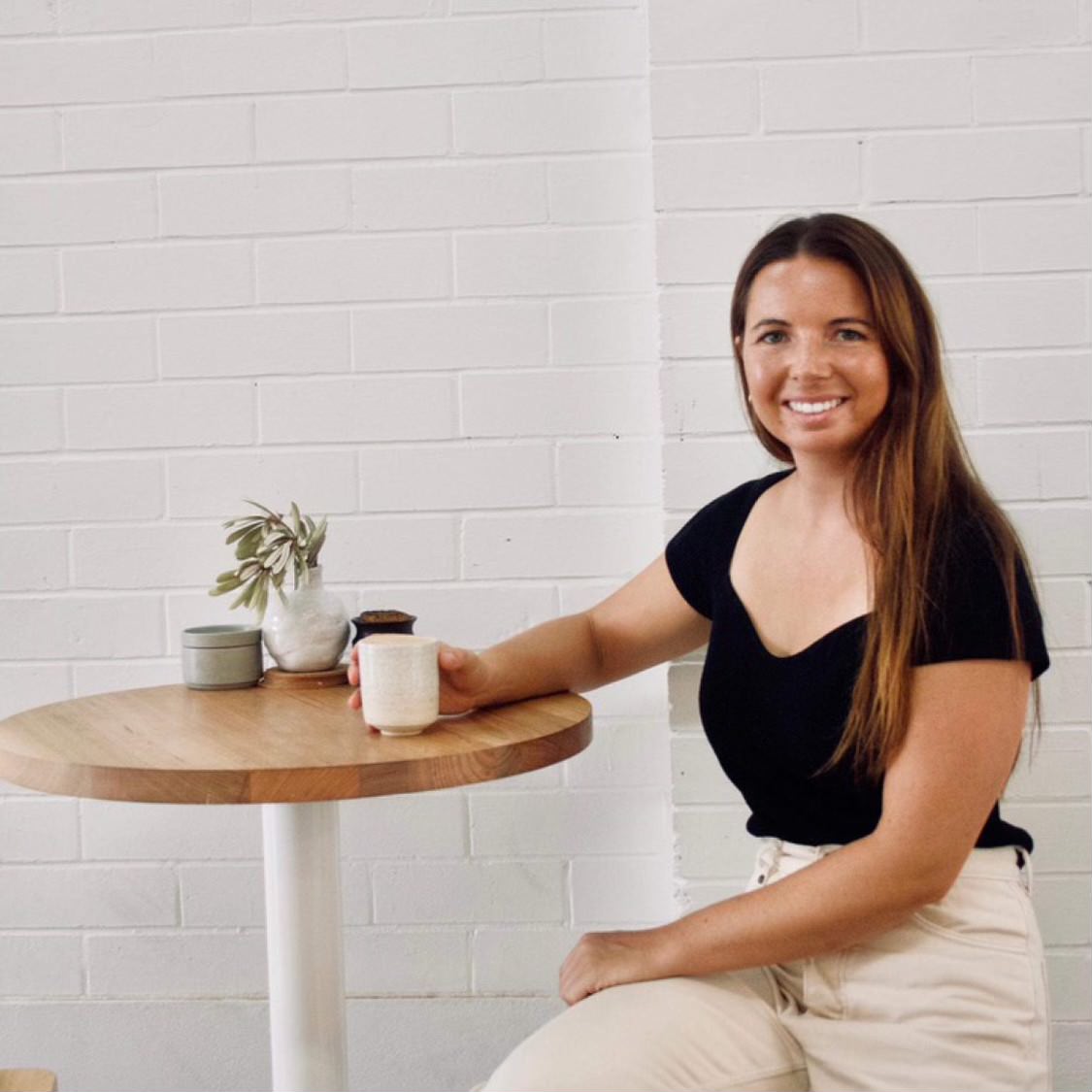 Lisa Walker
Designer & Creator
Hi, I'm Lisa, designer & creator. I have a bachelors of design and over 3 years industry experience in both agencies and in-house design. When I'm not designing, you will find me exploring and enjoying the simple pleasures of coastal life on the Sunshine Coast.