Our Clients
We have had the great opportunity to work alongside organizations large and small. In doing so, enabling them to run events, create awareness and plus, raise funds for their cause using merchandise. We deal with your apparel so you can focus on what you do best.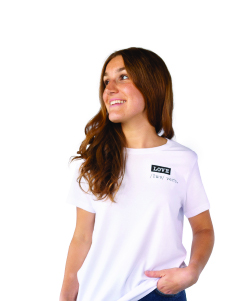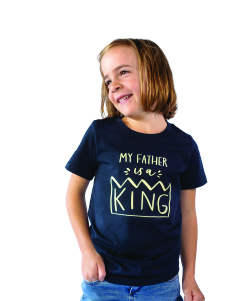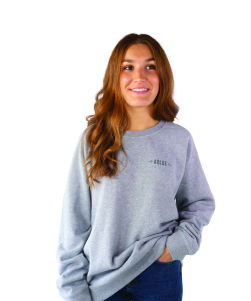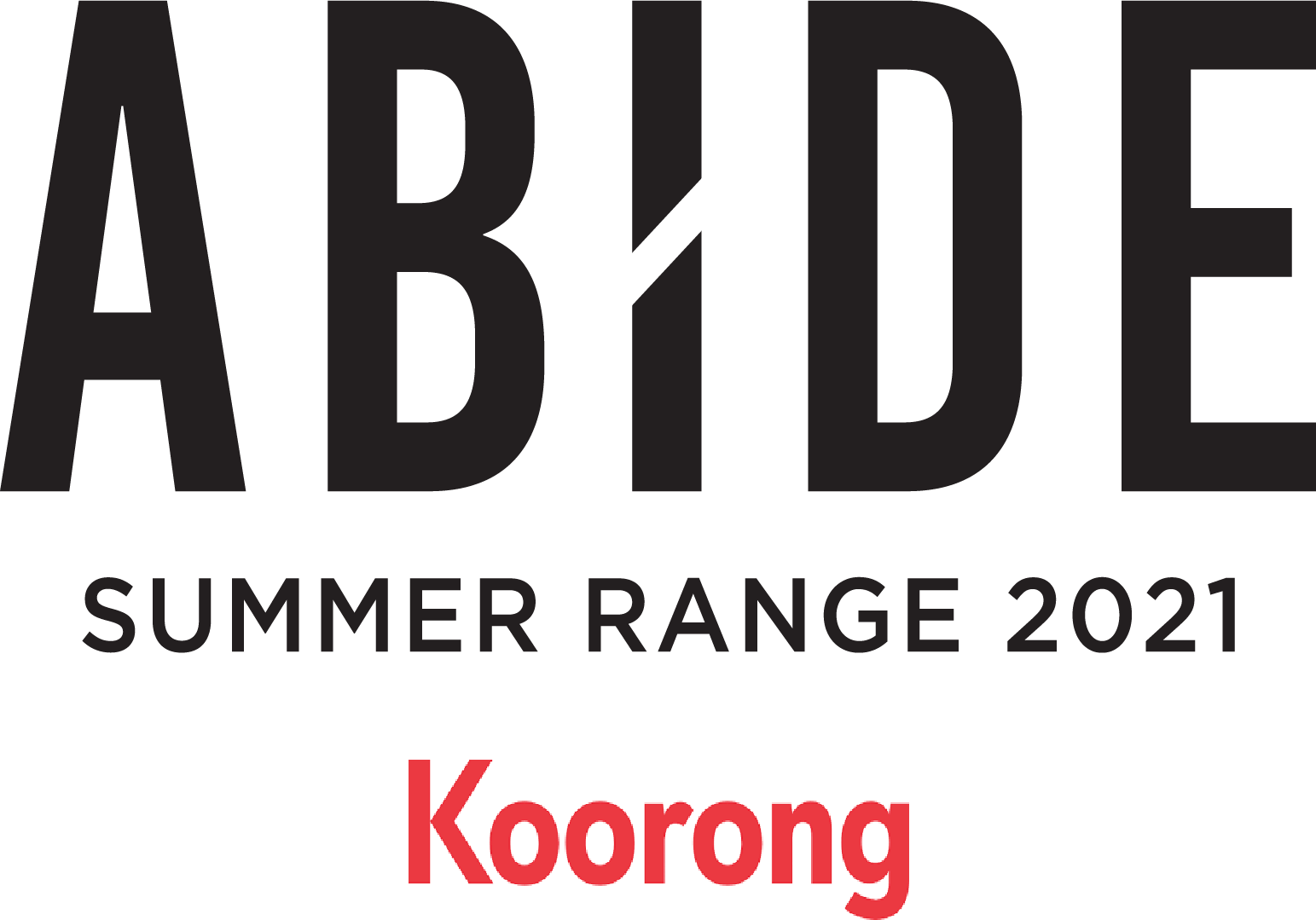 Case study

Koorong - Abide Clothing
CHALLENGE
To create a profitable lifestyle clothing range for the Koorong community.

INSIGHT
A screen-print on a T-shirt could only go so far but we knew that it was the logo designs that could engage the community.

SOLUTION
We created a mens, Womens and youth/children's clothing range using ethically made products and 30 unique logo designs that aligned with and represented the community. The products were decorated using screen-printing and also embroidery methods. Our photography team created product photos for the online sales channels and catalogs.

We look forward to working with Koorong and Abide clothing into the future.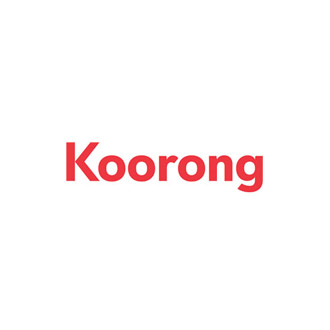 Koorong
Koorong is a Christian bookstore chain operating across Australia. It is the largest retailer of Christian books and media in Australia.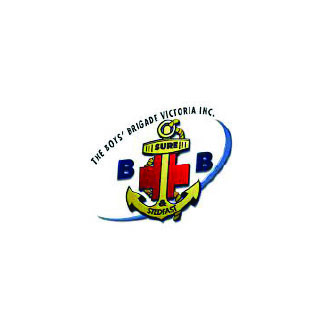 Boys Brigade Victoria
Empowering boys and young men to reach their potential.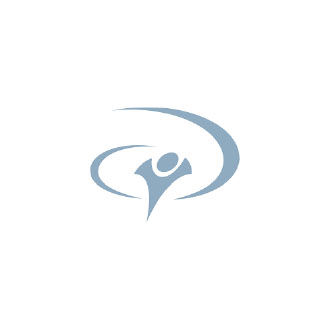 Ywam Byron Bay
Discipleship Training Schools
Street Peace
Street Peace is a not-for-profit, faith-based organisation providing outreach, mentoring, training and employment opportunities for high-risk youth in Melbourne.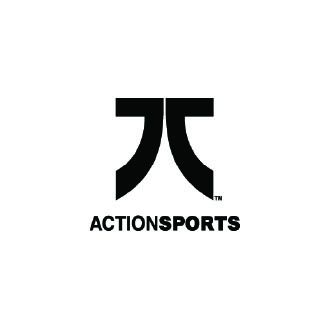 JC Action Sports
JC Action Sports presents throughout schools, youth groups, and community events.
Christian Surfers Australia
Surfers are Adventurous by nature, willing to explore, take on the extreme and be real and authentic in doing so.
Get a Free Quote
Testimonies
We have been working with Abide Supply now for a while. For Koorong it is important to know that they are using ethically made products.
With every order we place the service has been very good, right through from the design process to delivery.
Communication from Dan has been excellent throughout the whole process.
I would highly recommend Abide Supply.


Rob Ronday - KOORONG

Senior Buyer, Freight Manager - Gifts

Working with Abide Supply has been a huge blessing to Christian Surfers. Communication has been consistent, reliable and their attention to detail has provided confidence at every step of the process from concept to delivery. We highly recommend Dan and the Abide Supply team.


JONO BAILEY - CSA

National Manager

Abide Supply has helped me with some amazing apparel and embroidery. they made the process really easy, tailoring to our needs. I would highly recommend them for your apparel needs.


JAMES WOODTHORPE -THE BOYS BRIGADE VICTORIA

Thanks so much for delivering the merch, it's perfect! Such great quality & you made the process so easy.
I'll definitely be recommending Abide & going through you guys if we ever need more merch.


DARCIE W. - THE ISOLATE SHOW
hello world!