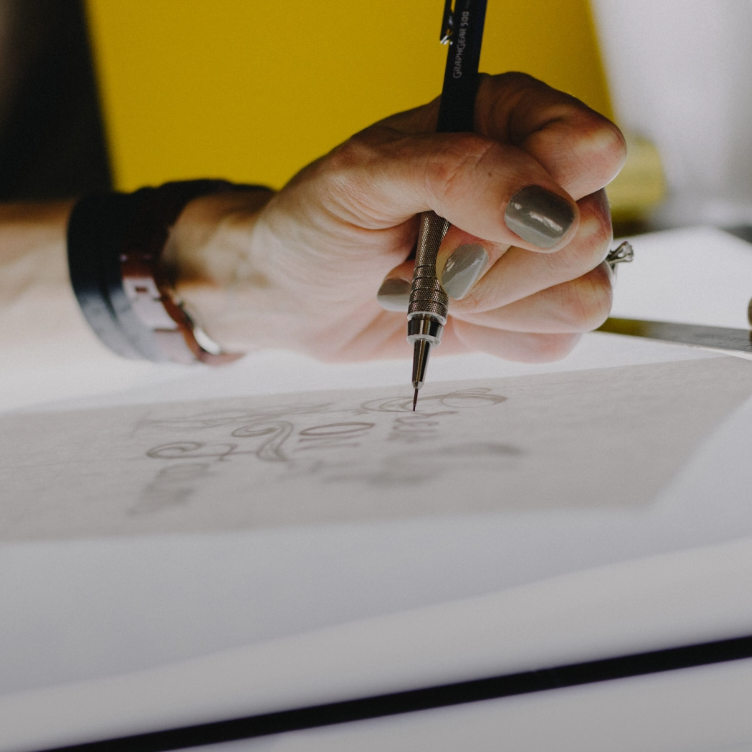 It all starts with a great design. Feel free to come to us with an existing design or alternatively we can design for you.
For the KOORONG/Abide Clothing Winter range we recently designed 30 unique designs for their shirts, hoods and crew neck products. 
We can do the same for you.
Get a Free Quote
Team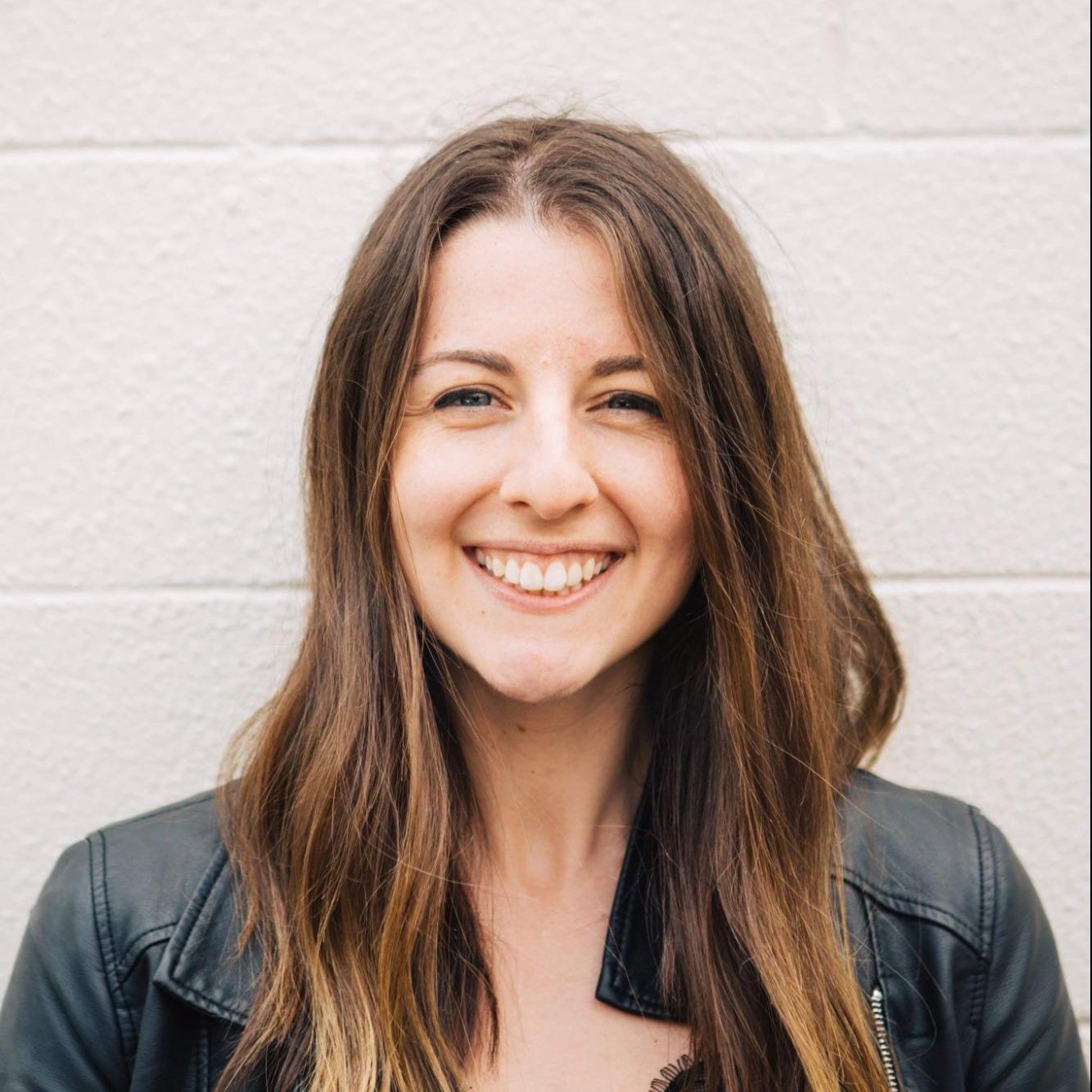 Elise Van Boxtel
Elise has spent the last 12 years as a freelance graphic designer with 6 years experience in promotional merchandise. She began designing in high school and has been able to further develop and refine her skills through a range of various opportunities and positions both in the non-profit and commercial sectors. Her experience in merchandise coupled with her years in the non-profit space makes her the perfect designer to have on our team.